Egonovo is a house that is open for visitors in shoes or without, with two or four wheels. Great food and drinks, fully loaded workshops, lectures, and meetings – all that fill this house with new life. From spring to the winter, for everybody who is craving relax, recharge and restart. We know that you can do anything. We created a space where you can find all you need for this. This is Egonovo, named after the founder and constructer of the house – Egon Fürstenberg.
Egonovo is here for you. If you want to relax, get new energy and spend some time among nice and wonderful people. Houses have their strength and energy.  And this is exactly what you can feel in Egonovo house. You are close to Prague, but in the middle of countryside where it can happen that you will be wakened up by frogs from the nearby pond. And maybe you won't be mind because you will smell the freshly baked goods, great coffee, and tea.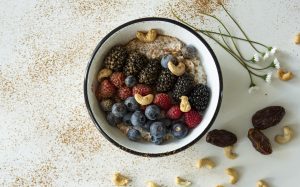 Design
The form, materials, and execution are extremely important to us. We use traditional techniques. We like to read under the trees and feel the environment with all of our senses. This is our design. But we admire the world of current design and we believe we can use modern pieces in the middle of the countryside as well. We are not a place for team building events nor touristic hostel. We are a house, a place where you can be at home, no matter where do you come from.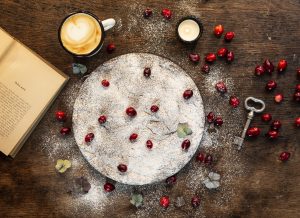 Art
Not only on the wall of our gallery but mainly the art of great living. The art of relaxing, sensing the moment and the atmosphere. Egonovo house is built on the art of delight. the walls have special energy, trees have a strength and the air taste different than in Prague. Have you ever tried a cocktail made of those ingredients? Add the best wines, beers, artisan ice-cream. Sometimes you can find art in your mouth.